Child Dental Benefit Scheme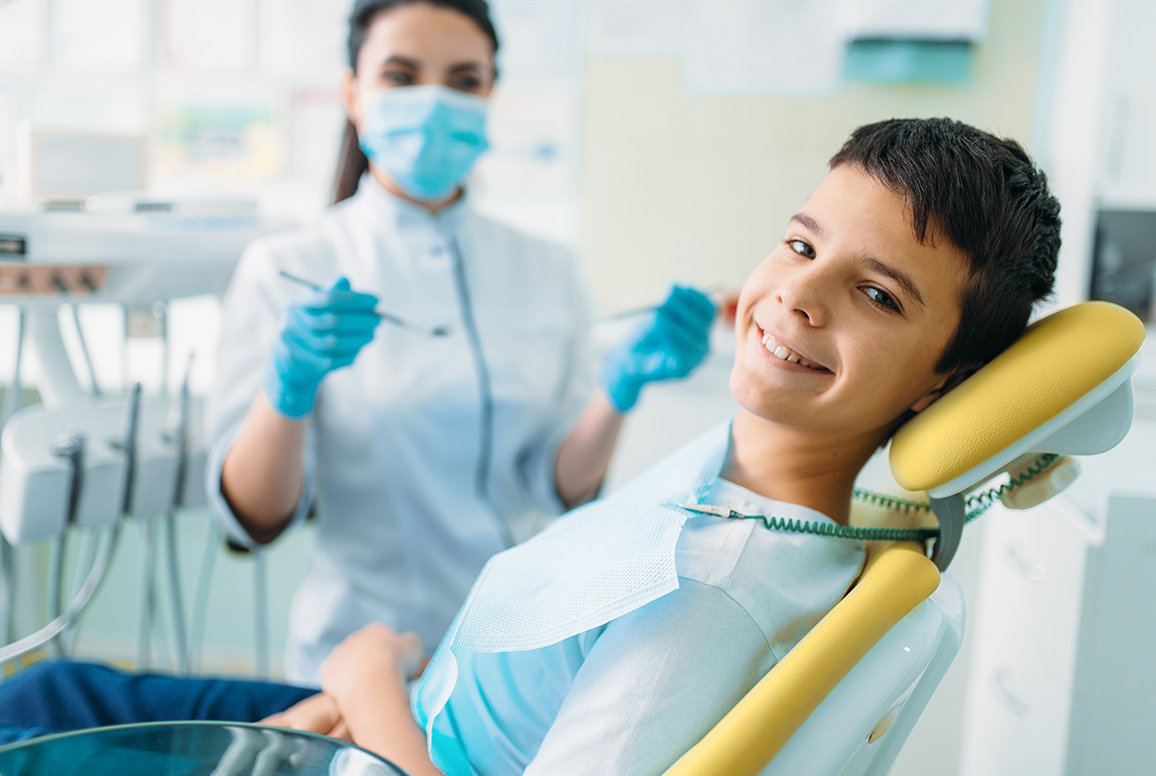 Top-notch dental and oral care for kids has now become more accessible with the introduction of the Child Dental Benefits Schedule.
Details On The Child Dental Benefits Schedule
This dental and oral health benefit scheme replaces the Medicare Teen Dental Plan. The Child Dental Benefits Schedule (CDBS) was introduced in the year 2014. Its aim was to provide financial support for availing basic dental and oral health care services for more kids in Australia. Kids dentistry is essential to improving the oral health of the population. Around 3.4 million kids can have sufficient access to state-of-the-art technology for their dental and oral care needs.
The Child Dental Benefits Schedule gives you a total benefit entitlement cap of $1026 per child which is valid over two consecutive calendar years. If your kid does not use the full $1026 cap in the first year, the balance can still be used next year, as long as your kid is eligible. Take advantage of this incredible opportunity today. Ensure that your kids can enjoy a life filled with a healthy and beautiful smile.
Eligibility For The Child Dental Benefits Schedule
Eligibility for the Child Dental Benefits Schedule will be determined in each calendar year by the Department Of Human Services. Children and teenagers are eligible for the CDBS kids dentistry services if they are aged 2 to 17 years for any one day of the current calendar year. Plus, they must be eligible for Medicare, and part of a family that receives Family Tax Benefit Part A or the child receives an Australian Government payment due to other benefits.
Using The Cap Provided By The Kids Dentist Benefit Scheme
The $1026 cap can be used for a wide range of dental and oral health services which are essential parts of preventative dentistry. Following is the list of services:
 Dental X-Rays
 Professional Dental Cleanings (Scale and Clean)
 Dental Fissure Sealants
 Tooth-Coloured Dental Fillings
 Root Canal Treatments
 Tooth Extractions
Orthodontic and cosmetic dental treatments are not covered under the CDBS. Also, the $1026 cap does not accumulate. Any balance unused within the two-year period cannot be used after this timeframe. Lastly, this entitlement is not transferable, and thus, cannot be used by anyone other than the eligible child.
Top-Notch Kids Dentist Care In Bayswater
Take advantage of this opportunity to receive proper dental and oral care for your child. At dainty dental care, we are committed to providing the utmost dental care to help you and your family in achieving optimal oral wellness. Visiting a children's dentist doesn't have to be expensive. If your kid is eligible for the child dental benefits schedule, just let us know and your child can receive a $1026 allowance. Your trusted kid's dentist can come up with a comprehensive treatment plan for your child and discuss the corresponding costs with you. Call us today on (03) 9720 7652 or simply book your appointment with your reliable Melbourne dentist online.