Dental Emergencies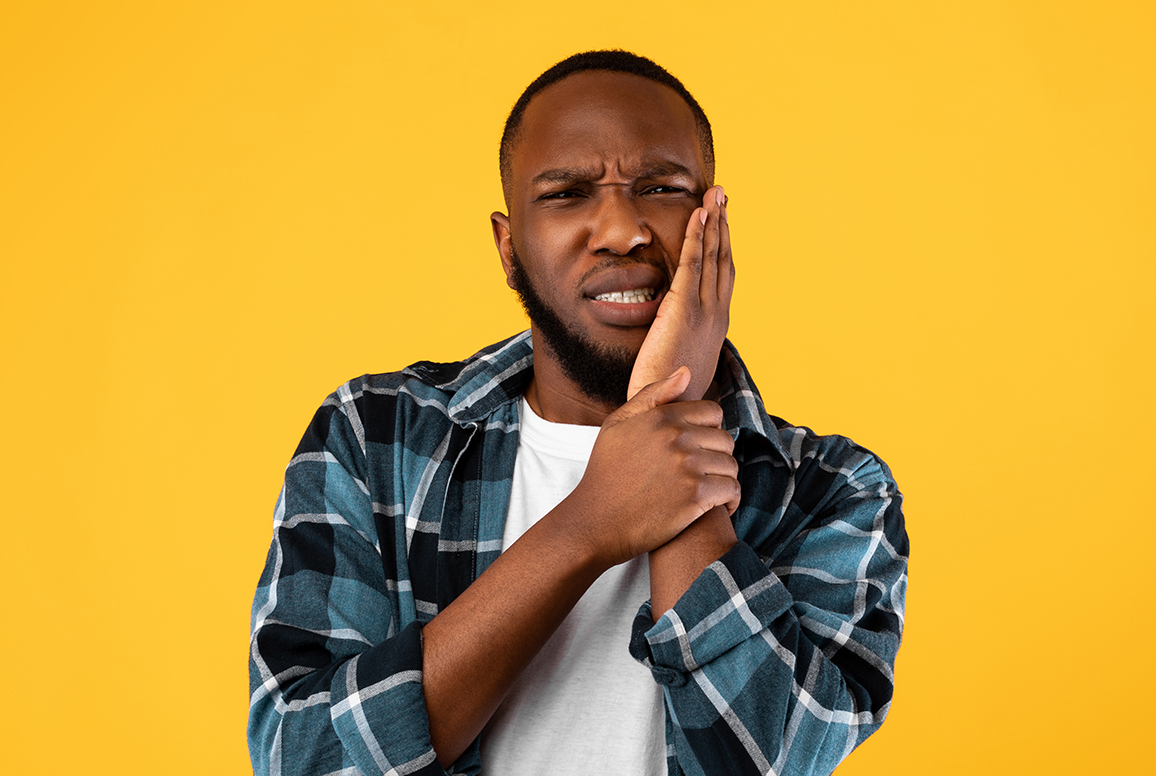 Whether you're competing in a sports event, biking to work, cooking dinner or relaxing on the couch, a dental emergency is always a possibility. You could lose a tooth or filling, chip a tooth or start experiencing severe tooth pain. In such circumstances, quick action is vital, both to prevent suffering and to raise the likelihood of successful healing.
One of the most vital steps is to have an emergency dentist on hand. If you live in the Knox City area, including Boronia, Bayswater, Croydon, Ferntree Gully, Wantirna, and Mooroolbark, come to Dainty Dental Care for emergency dental care. Our dental professionals will work to handle any dental emergency that could arise. Call us as soon as something happens.
Recognize Common Dental Emergencies
A dental emergency is more than just cracking a tooth during a sporting event. It can come in many forms, including:
Bleeding from the mouth or gums
Chipped, broken or knocked-out teeth
Intense tooth sensitivity
Loose or lost fillings or crowns
Swelling
Unexpected pain in the teeth, mouth, jaw or gums
If you notice any of these signs, get in touch with an emergency dentist immediately to prevent further complications. We are open after hours (until 10pm) and on weekends and holidays so you can always get the dental help you need.
Take Action Quickly
When you realize your dental health is compromised, a quick response is vital. An experienced dentist will take action to preserve lost teeth or chips, and will give them the greatest chance of being successfully reintegrated. We'll give you priority so you can receive treatment as quickly as possible. We'll work to ease your discomfort, and we have the best tools and equipment in the industry.
Other Services
At Dainty Dental, we also provide a variety of other general dentistry services. This includes:
Dental Implants
Dental Crown
Sleep Dentistry
Wisdom Teeth Removal
Dentures Repair
If you're looking for a dentist that's available on the weekends, you can visit one of our locations in Boronia, Bayswater, Croydon or Ferntree Gully in the Knox City area.
Contact Us
Dainty Dental Care is your trusted dental care provider for emergency situations in Wantirna and Mooroolbark. If you experience an emergency dental situation, call us on (03) 9720 7652 to get started on the emergency treatment process. Your health is our primary concern, so don't hesitate to contact us today.