Restorative Dentistry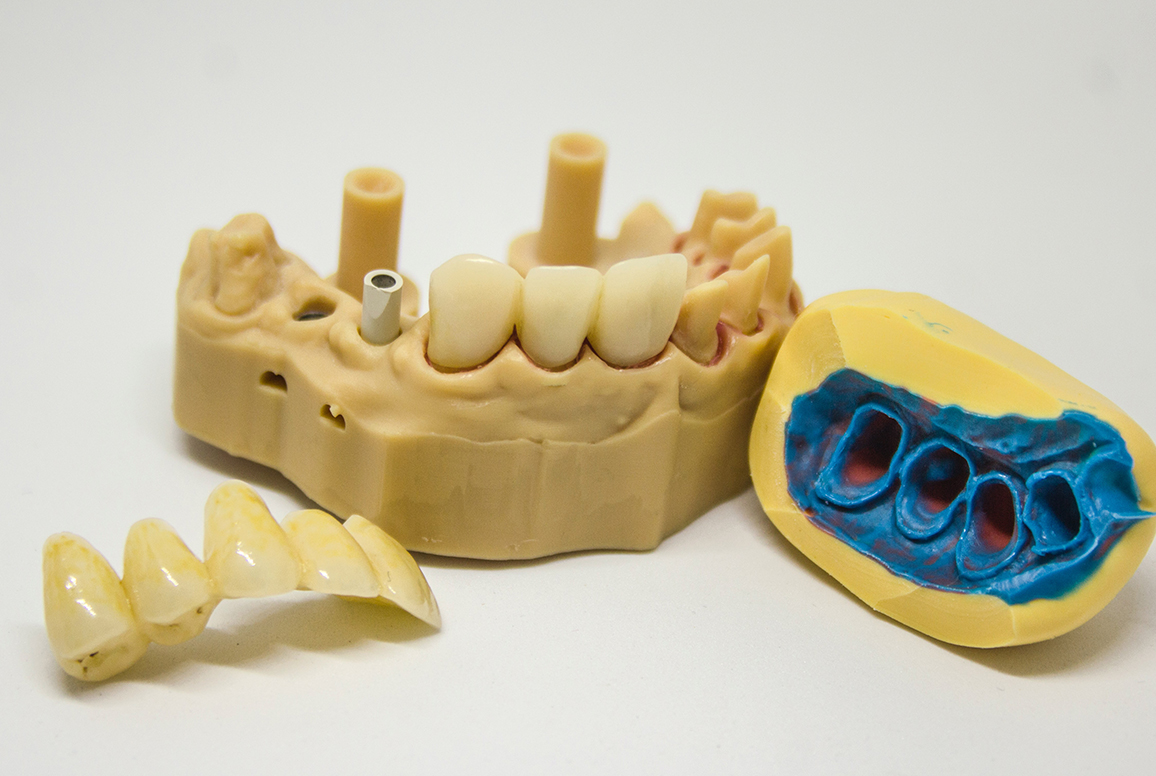 Your teeth are extremely durable. However, it does not mean that they are absolutely immune to damage.
There are a lot of factors that lead to tooth damage, and eventually, tooth loss. One of these factors is poor oral hygiene. You might not be entirely aware of it, but many times, your own lifestyle causes damage to your precious teeth. Your choices in the diet as well as other habits like smoking or consuming alcohol can put your teeth at the risk of being damaged or knocked out.
You can never forget that age is also one of the crucial factors. As you get older, it is normal for your teeth to weaken and get knocked out. In addition, unfortunate accidents and emergencies are also common causes of tooth damage and tooth loss. But, the good news is that teeth which have been damaged or knocked out can be restored or replaced through Restorative Dentistry.
Dental Treatments Under Restorative Dentistry
 Dental Implants
 Tooth Fillings
 Root Canal Treatment
The Need To Act With A Sense Of Urgency
If not dealt with promptly, any damage caused to your teeth can lead to severe dental and oral health concerns. Apart from the embarrassment that you feel while smiling, missing teeth can also cause problems in speaking and eating. Moreover, it can harm your self-esteem as well as your capacity to interact with other people.
If some of your teeth are damaged or missing, the remaining teeth gradually move towards the area where the knocked out teeth used to be. As a consequence, you become more prone to periodontal diseases and other oral health risks. In addition, it can also cause your jawbone to weaken and can even cause facial deformity in extreme cases.
High-Quality Restorative Dentistry In Bayswater
Bring back the optimal strength of your teeth together with the utmost beauty of your smile. Here at Dainty Dental Care, we can provide you with a number of choices when it comes to the field of Restorative Dentistry. Your reliable Baywater dentist will discuss the treatment plan with you to ensure that the treatment you receive addresses your immediate and long-term needs. Call us today on (03) 9720 7652 or simply book your appointment online. Here at Dainty Dental Care, your dental and oral health is our main priority.