Regular Dental Checkup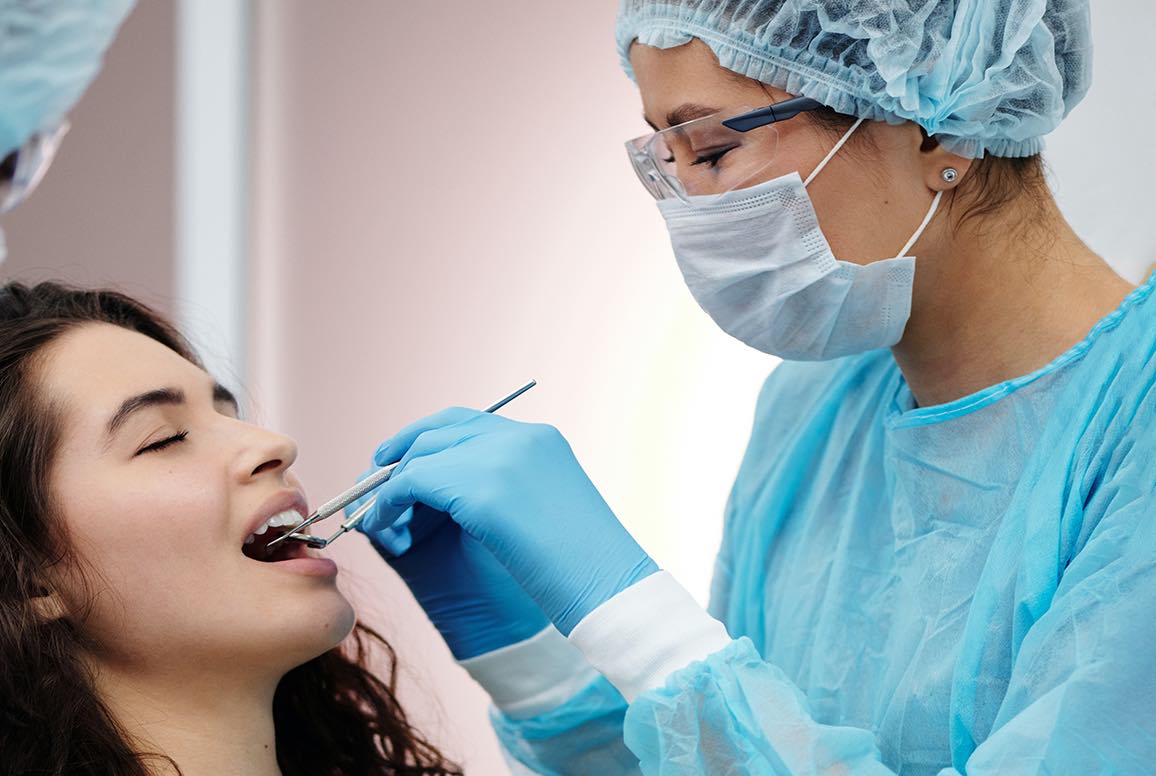 Visiting your dentist for a dental checkup on a regular basis is an essential yet undervalued aspect of oral hygiene.
Yes, brushing and flossing both are important habits in maintaining dental and oral health. But, these might not be entirely sufficient, as even after following these habits, you are prone to certain dental and oral problems. Therefore, it is important to make visiting your dentist a part of your oral health routine. Dental and oral health experts highly recommend that you should have your regular dental checkup every six months.
What Happens During Regular Dental Checkups?
During dental consultations, we will discuss the dental and oral health concerns that you are experiencing as well as the available treatment options that you would like to undergo. Your gentle dentist in Bayswater will then make a thorough oral assessment and closely look at the following:
 Your teeth and bite
 Restorations, such as fillings, crowns, veneers, implants
 Your gums and the bone that supports your teeth
 Early signs of oral cancer
Dental X-rays can also be taken to access your condition accurately by checking for the following:
Decay inside and in between teeth
Abscess or cysts on the roots of your teeth
Tooth root positions
Bone loss in your jaw
The results of your dental checkup will help us plan your treatment so that we can address your concerns more effectively. We will inform you about the benefits, risks, and costs of each necessary dental treatment as it will significantly help you make better decisions when it comes to your long-term dental and oral health.
Comprehensive Regular Dental Checkups In Bayswater
Ensure that you are free from dental and oral health issues that negatively affect the quality of your life. Undergo quality Regular Dental Checkups at Dainty Dental Care and enjoy a much better quality of life. Call us at our Bayswater dental practice today on (03) 9720 7652 or simply book your appointment with your reliable Knox dentist online.