Tooth Fillings / Fissure Sealants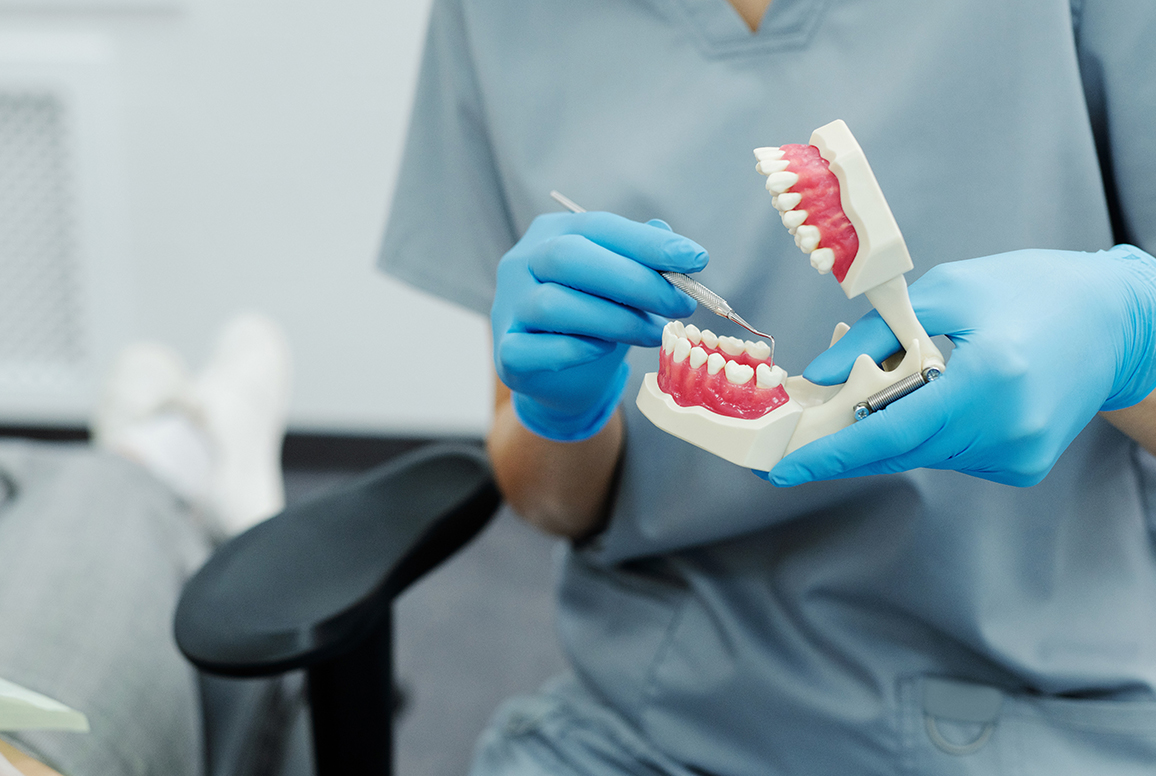 If tooth decay goes unaddressed, it can lead to more severe dental and oral health concerns in the near future.
Therefore, tooth decay should be dealt with immediately with the help of tooth fillings. Tooth Fillings are used to treat tooth decay and restore damaged teeth. Some people hesitate in getting their tooth filled due to the usual mercury fillings which look very unnatural. Well, the good news is that there is an alternative tooth filling available for you.
For dental fillings that look as pleasant as your natural teeth, you can avail Tooth-Coloured Dental Fillings treatment from your reliable Knox dentist at Dainty Dental Care.
Aesthetics And Function In One
Tooth-Coloured Dental Fillings are made of composite resin which is completely safe for your body. Even though this type of tooth filling can be less durable as compared to dental amalgam, it has become a popular choice among dental patients, as they look just like your own natural teeth.
Tooth-coloured fillings are usually placed in spots which can be easily seen by the others, and therefore, along with providing your teeth protection against decay they also help you maintain a beautiful smile.
High-Quality Tooth-Coloured Dental Fillings
Do not let tooth decay ruin the quality of your life. Before it becomes worst, help your teeth cope with the damage done by tooth decay by using our Tooth-Coloured Dental Fillings, which can restore the strength and durability of your teeth and help you keep a stunning and natural-looking smile. Call us today on (03) 9720 7652 or simply book your appointment online. Here at Dainty Dental Care, your dental and oral health is our main priority.